Regular price
Sale price
€1,98
Unit price
per
Sale
Contact us
Get in touch with your requirements. We'll be happy to assist.
Plain white ISO-Sized PVC Card, Gloss Finish
MIFARE Classic® EV1 1K (4Byte NUID) PVC ISO-Sized Cards have PVC core and overlay with gloss finish for optimal results when personalising with a standard card printer. NXP MIFARE 1k Classic® is a popular multi-application card for physical access control, cashless vending, car-parking, and transport across businesses, leisure/sports clubs, education, and event venues. The cards contain 4Byte NUID (Non Unique-Identifier/Chip serial number).
Fully ISO/IEC 14443 Type A 1-3 compliant
Sector and block-based user memory (16 byte per block)
Memory access conditions freely programmable
2 x 48-bit keys per sector for key hierarchy
Dimensions: 86,00 mm x 54,00 mm x 0,80 mm
View full details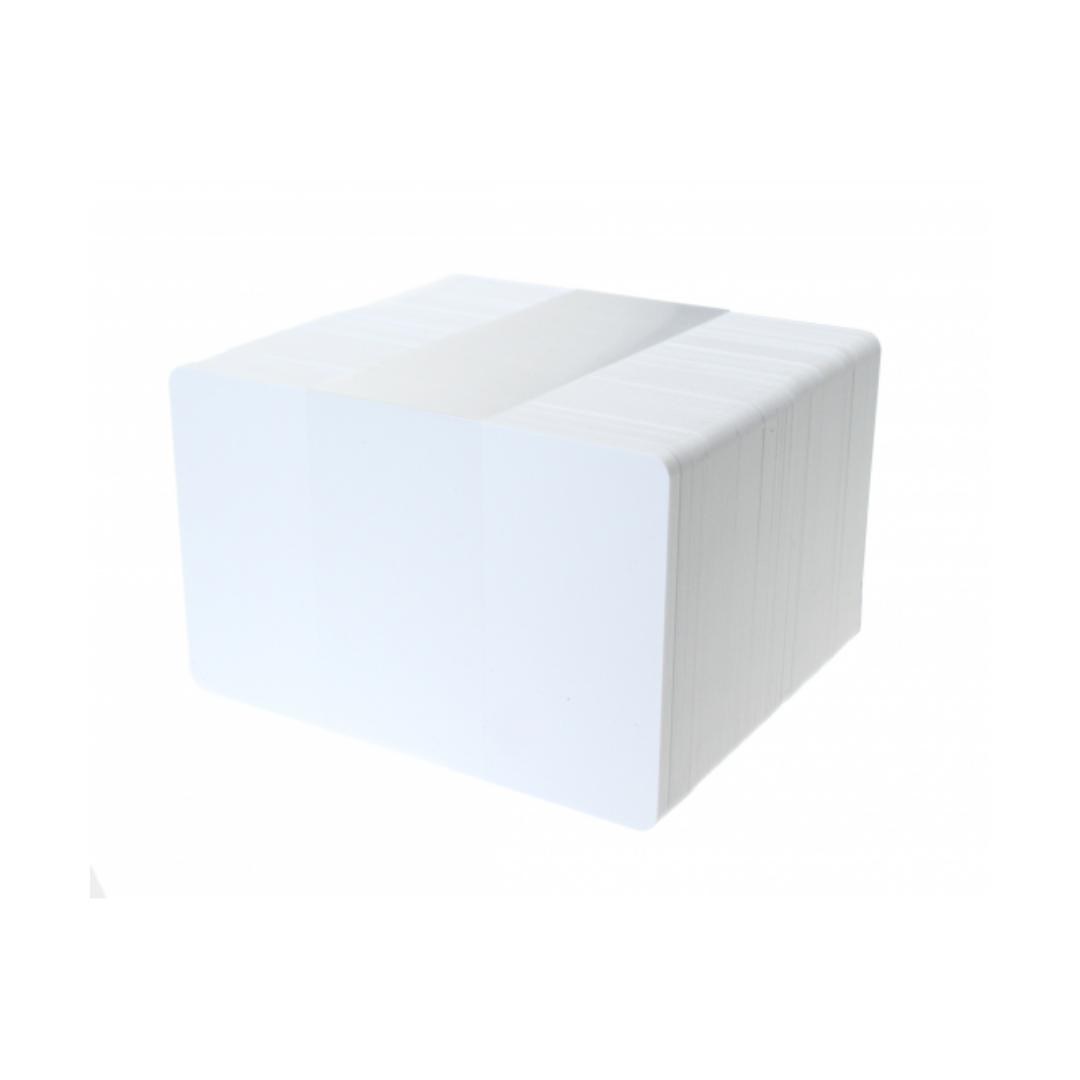 Please get in touch with us with your requirements and we'll be happy to assist.